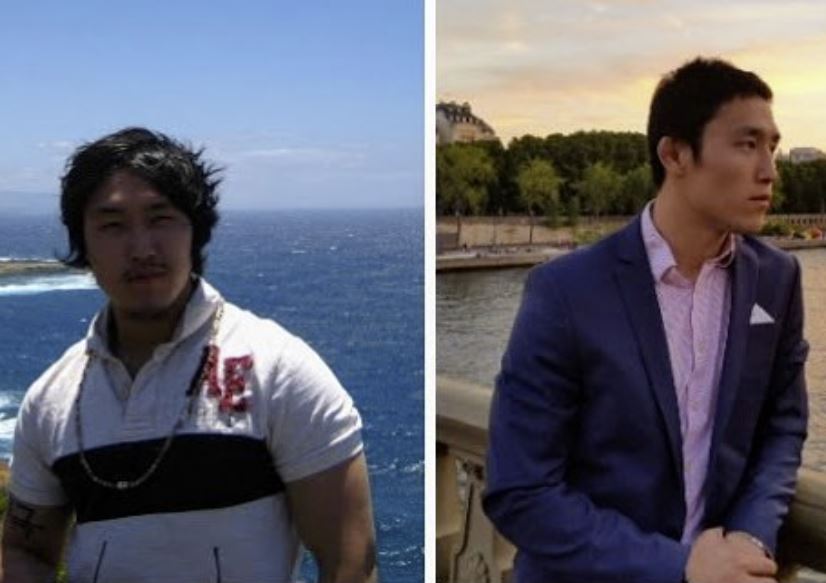 What is motivation?
So how do you be motivated to workout? What is motivation?
Motivation is derived from the word motive which is defined as a need that requires satisfaction – Wikipedia.
Motivation is something I've always struggled with, and I know many others around the world has well. When life hits with you with so many blows, its extremely hard to stay motivated and keep doing the things you're supposed to do, such as chores, going to work, working out, etc.
An area that we all struggle with regardless of age is the motivation to workout.
Why is working out so hard
So why is working out so hard for so many of us, yet we know its important for our longevity?
Simply, it's due to motivation.
It's extremely hard to be and stay motivated to work out when you've worked a 9+ hour work shift. It's hard to stay motivated after you've been at a job you hate for years. It's hard to stay motivated when you've tried all the workouts out there and have stayed the same weight. And it's really hard to stay motivated when you've tried diets and the stubborn belly fat remains.
Here are some ways to be motivated to workout
Similar to many out there, I've struggled with motivation and my image for a very long time. When I was in middle school, a girl I liked said, "Eww he's fat". That's a sure way to kill your self-image!
Nevertheless, I made a vow I would take control of the situation and keep my health in check. Here are just the few of the ways I do it and still do it today:
Measure everything – quite simply, open up a google sheet doc or Excel and track your weight, your workouts, length of workouts, and mood. This has made a huge difference for me as I can personally see the progress.
Workouts don't have to be an hour long – we get caught in thinking that if a workout isn't at least an hour long, we aren't burning anything. False! You can do a simple HIIT workout in less than 30 minutes that can burn more than an hour jog.
Music is huge! – I personally listen to uplifting music and speeches to keep me motivated. For example, I love the song "Born Ready" by Zayde Wolf. Talk about motivating!
Find a workout you love that doesn't feel like a workout – if you're anything like me, I HATE jogging. Absolutely hate, but it's also probably due to me having shin splints. I get around this by doing simple HIIT workouts like shadowboxing in conjunction with burpees and sprawls. As an MMA fighter, I love these workouts because not only do you work on your skills, but you're also burning calories. Double win!
Don't beat yourself up
If you miss a workout here and there, please don't beat yourself up. We're only human, and we need breaks.
Back when I was still competing in mixed martial arts, I would go to the gym almost six days a week and train upwards of 20-24 hours per week.
I absolutely loved it!
However, my body was a literal mess. And because I was in pain, the workouts became demotivating.
Rather than continue pushing through the pain, I gave myself a chance to take a break. I even bought a spa day to relax (recommend!).
If you find yourself feeling demotivated, it could be that you've put your body through so much and is time to take a break. Seriously, take a week off and enjoy some food.
Stay motivated, workout, and be happy
Above all else, in order to be motivated to workout you have to be happy. And we know that can be tough.
Remember to pat yourself on the back from time to time. You've done something you may have put off in the past, and you deserve credit for it.
And try your best not to compare yourself to others. The only thing you can do is compare yourself against your version yesterday. If you're making progress, then awesome!
And remember, be happy. That'll ultimately be the key to staying and being motivated to workout. ?