Saving money has always been important to me.
Growing up, we didn't have money.
I was forced to learn how to save money at a young age, and along the way, I've learned a few tricks and tips.
And with Covid-19 still in effect, increasing inflation, and the likelihood of no further stimulus checks, we're all looking for more ways to save money today.
In this post, I'll share with you five best practices on how to save money today.
Let's dive in.
1: Cut Back on Expenses
When it comes to saving money, one of the best things you can do is to cut back on your expenses.
But first, it's important to note that cutting expenses doesn't mean living a less-than-average lifestyle.
You can still enjoy life while cutting back.
As Ramit Sethi points out, focus on cutting back on your top 3 cost buckets.
In my finance days, 80% of costs came down to 20% of your categories (Pareto principle).
For most of us, these costs include:
Rent
Dining out
Personal expenses (clothing, toys, etc.)
To cut back on expenses in these areas, determine the following:
Rent
Rent is easily at the top of the highest cost buckets for most.
So reducing this cost can make a significant impact on your savings.
Ask these questions:
Can I find a cheaper place to rent?
Can I room with a roommate?
Can I sublease?
Can I move to a lower cost of living (LCOL) area?
One way to start seeing potential is to plug numbers into your spreadsheet.
Play with scenarios, e.g. "If my rent was $500/mo vs. $1000/mo, what would that look like? Where would I live in that range?"
You'll quickly start to get some great ideas on how to lower your rent costs.
Dining out
When it comes to dining out, many people tend to overlook the fact that it can be one of the hardest areas to cut back on.
In fact, the average American pays $232 a month for commercially prepared meals and eats out four to five times a week.
Take $232, multiply by 12, and you get a staggering $2,784 spent eating out.
Personally, I've spent upwards of $5k on eating out….
That's savings that could have gone towards investments.
You learn 🤷‍♀️
Questions to think about when cutting back on dining and eating out costs:
Can I cook at home more often, perhaps using things like the Instant Pot?
Can I replace full meals with appetizers?
Can I set a budget goal to eat out at specific frequencies?
Can I dine out only when I hang out with friends?
Be gentle when cutting back.
It's hard to slash away dining costs, so strongly consider which areas you're okay cutting back on. E.g. eating out 1x per week vs. 5.
Personal expenses
The next category that eats a big chunk into savings is personal expenses.
Personal expenses, also known as discretionary spending, include:
Entertainment
Travel
Clothing
Toys
Electronics
Gadgets
Movies
To reiterate, there is NOTHING wrong with spending on yourself.
The key, though, is to focus on your budget and what you've allocated yourself to spend.
For example, let's say you allocate $100 dollars every month to spend on yourself. That's $1200 per year to spend on yourself.
And if you save more than you spent, you can also consider rolling that amount over to next month.
Here are some questions to ask yourself when thinking about cutting back on personal expenses:
How much can I reduce my monthly expenses by cutting back on personal expenses?
Can I make better use of the personal things I've already purchased?
How much have I spent year-to-date? Why?
If I increase my budget, how does it impact my overall savings?
Too often, we feel trapped by our budgets. To me, that's not a real budget.
A budget is flexible and is meant to work for you.
So long as you set a budget for yourself and stick to it, spend away!
2: Find Deals Online
One way to save money is to find deals online.
There are a number of websites that offer discounts on products and services.
You can also use apps like Honey that automatically find you great deals. I love this app because it searches for coupons for you and then automatically applies them to your basket.
How easy is that?
If you're an entrepreneur, it can be tough to spend on monthly software subscriptions.
Instead, consider lifetime deals.
You can buy lifetime software deals at sites like Appsumo, Pitchground, and SaaSMantra where you pay once and get the product for life.
This is a great way to save money for your business.
3: Use Cashback Rewards Programs
Cashback rewards programs are a great way to save money on your purchases.
By using these programs, you can earn cashback on your purchases every time you make a purchase.
Some of the best credit cards for earning cashback include:
Chase Freedom
Chase Sapphire Preferred
American Express Blue Cash Preferred
Depending on the card, these cashback rewards can add up quickly.
Always remember to pay off your credit card monthly bill statement in full, so that you don't owe any interest or debt.
4: Save Money Today Using Coupons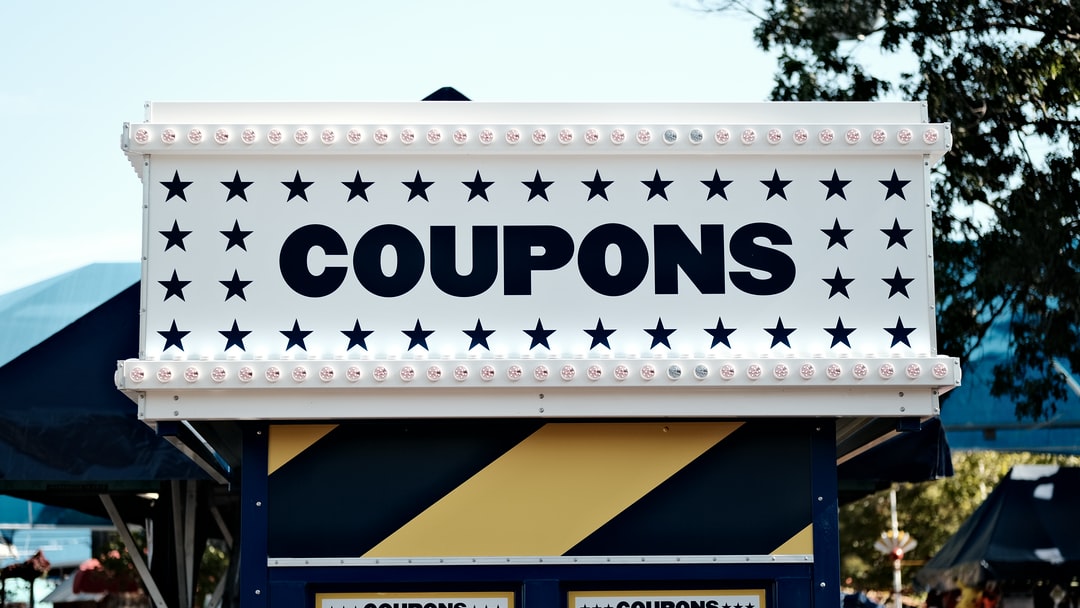 Coupons can be a great way to save money when shopping.
I personally have used both physical and digital coupons.
Hey, a deal's a deal!
One app that I love using to find digital coupons and deals is Honey.
Honey is a free app that helps you find amazing deals and coupons for you automatically.
For example, when you're ready to purchase an Appsumo software tool, just hit the Honey chrome extension and will show whether or not it found a deal. See my screen below:
Leverage coupons to your advantage to start saving money today.
5: Make a Budget and Stick to It!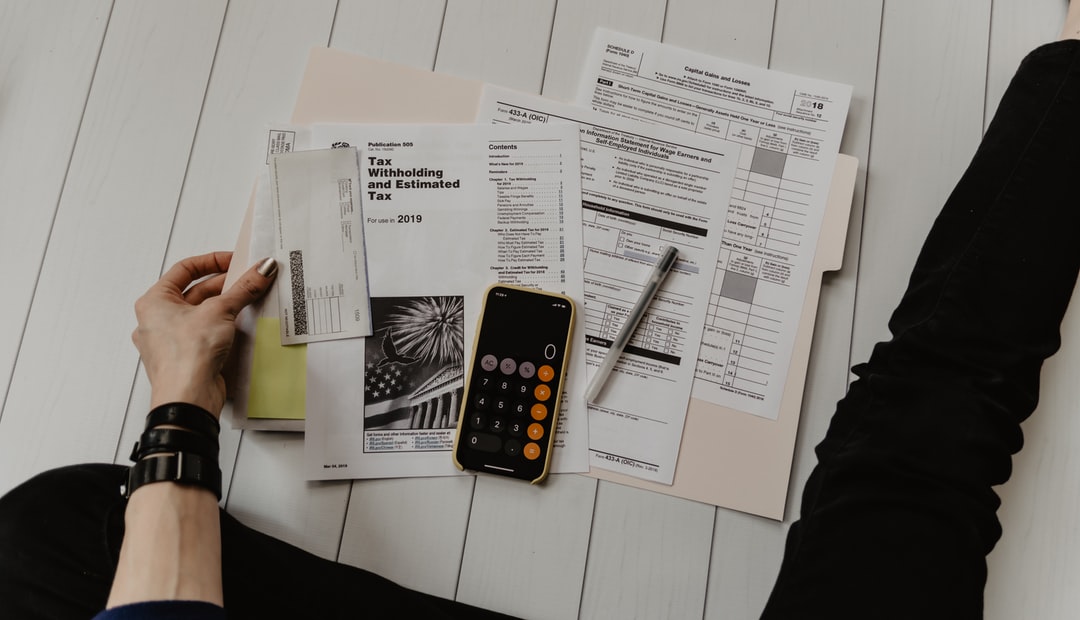 Making a budget is one of the best ways to save money.
When you have a budget, you know exactly how much money you have available each month and what you can spend it on. You can also track your progress over time and see how much money you've saved.
What I love to do with my budget is to make it visual.
That means creating graphs and charts to showcase your financial progress.
An app I recommend trying out is YNAB (You Need A Budget).
It can be relieving to see your savings accumulate, which means more money for investments, projects, and more.
Here are some tips for making a budget, all of which can be in YNAB:
List your income sources (W2 job, side hustles, businesses, crypto)
Then list your monthly expenses. Include things like rent, utilities, groceries, transportation, and other bills.
Review your net savings percentage (income less expenses divided by expenses). Higher the percentage, the better (I like to aim for +30%)
With your budget in place, now figure out how much money you need to live comfortably
Making a budget is a powerful activity.
I've had my budget since 2009 and review monthly.
It's a great reminder of why I save in the first – freedom, flexibility, comfort.
Plus, a budget helps you see things differently. Ask yourself, could I make more money via a side hustle?
Hmm….
Save Money Today
Saving money can be tough.
It's not always easy saving and knowing that you're also foregoing that fancy trip, car, or big-ticket item.
However, I would argue that it's worth it.
Not having to work for another corporate?
Sign me up!
I hope this blog post about the 5 Best Practices to save money today helped you.
Embrace the Savings!